3DforScience will sponsor the Aspid Awards for Ibero-American Health and Pharmaceutical Advertising. The event, which will be held in person on June 20 at the World Trade Centre in Barcelona, will feature some of the latest technologies and innovations in its reception, presentation, and subsequent cocktail party, with a gamification zone made especially for the exhibition, as a showcase and entertainment for the evening.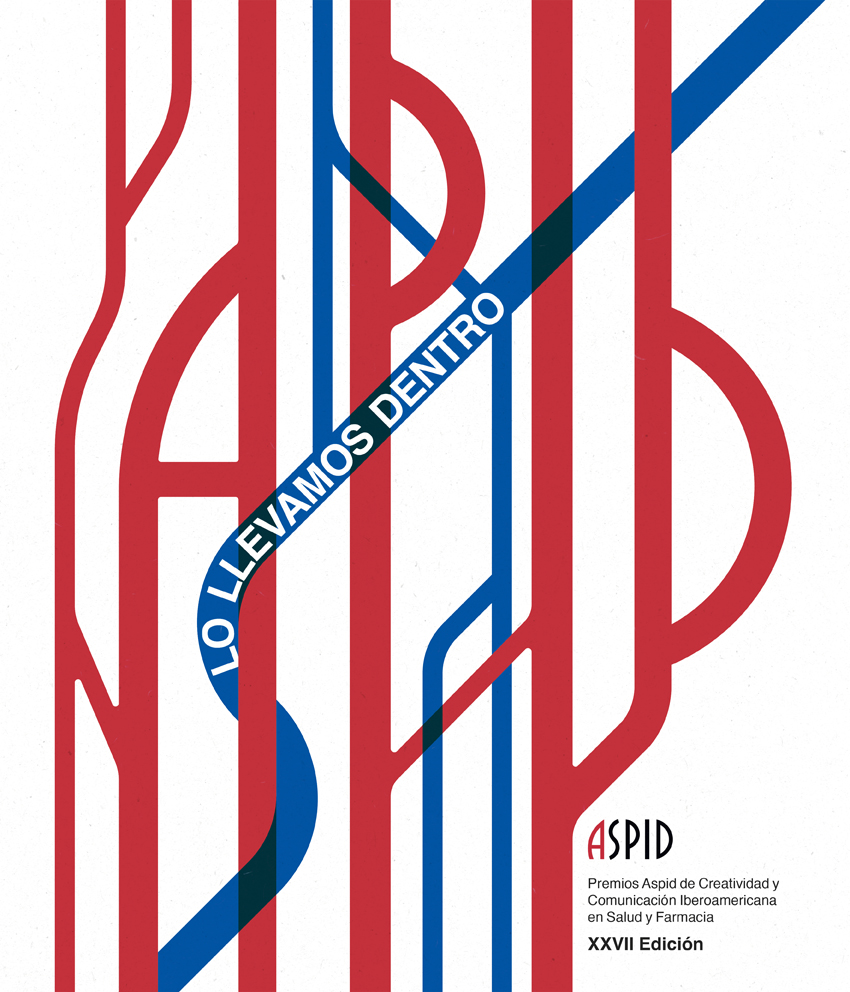 "At 3DforScience we believe that the best way to show innovation is with innovation", assured the company's CEO, Javier M. Floren. "That's why, year after year, we do everything we can to make the Áspid Awards event the best it can be, doing our bit for an event that brings freshness and shows the best of the sector," added.
For Floren, one of the most critical aspects of the company is the continuous training and growth, "to offer our clients not only the best quality of any of our services but also the security of having a professional scientific and animation team that supports and understands the project answers any questions and knows how to convey the message that clients want to convey to their audience faithfully".
3DforScience, which has more than 10 years of experience in the field of 3D animation, virtual and augmented reality, medical-scientific illustration, interactive applications, and web design, has collaborated with pharmaceutical, medical, and biotechnology companies such as Bayer, Grünenthal, Boston Scientific or Roche, among others.
How can 3DforScience help you?
3DforScience is a scientific communication company & 3D animation agency specializing in visual content for the life science sector. We are a passionate creative team of scientists, marketers, artists, and animators with a shared aim: to help you improve your scientific communication with innovative and unique creative solutions.
We can help to boost your scientific communication capabilities within the biotechnological/ molecular biology fields by designing unique creative solutions such as 3D animation videos or illustrations.
Would you like to bring your scientific messaging to life? Contact us. We would be pleased to provide you with a unique creation.